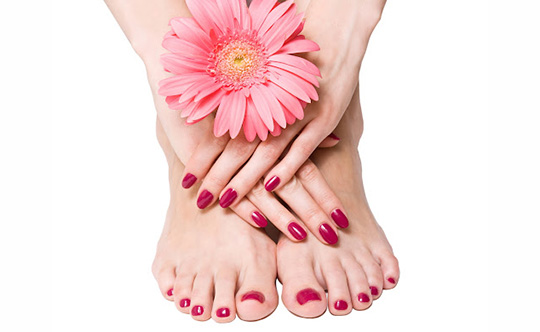 Pixie Nail Spa , #03-18
Pixie Nail Spa is a specialty salon for all your nail and beauty needs. From moisturising nail spa treatment and gel manicures with complimentary return soak-offs to eyeliner embroidery, lash extensions and waxing, there is something for everyone.
Indulge in the nail spa's highly recommended NILA™ Essence Spa Treatment for the hands and feet. Start with a foot soak in a unique formula of enriched moisturisers, followed by a deep-cleansing scrub to exfoliate dead skin on your hands and feet. A nourishing clay mask is then applied to remove skin impurities before the session concludes with a collagen-infused hot or cool mask.
Pixie Nail Spa also offers manicures for children, so you and your little one can get matching nails. However simple or complex your request, leave it to the professionals at Pixie. Pamper yourself with its nail sessions and spa packages today at Harbourfront Centre.