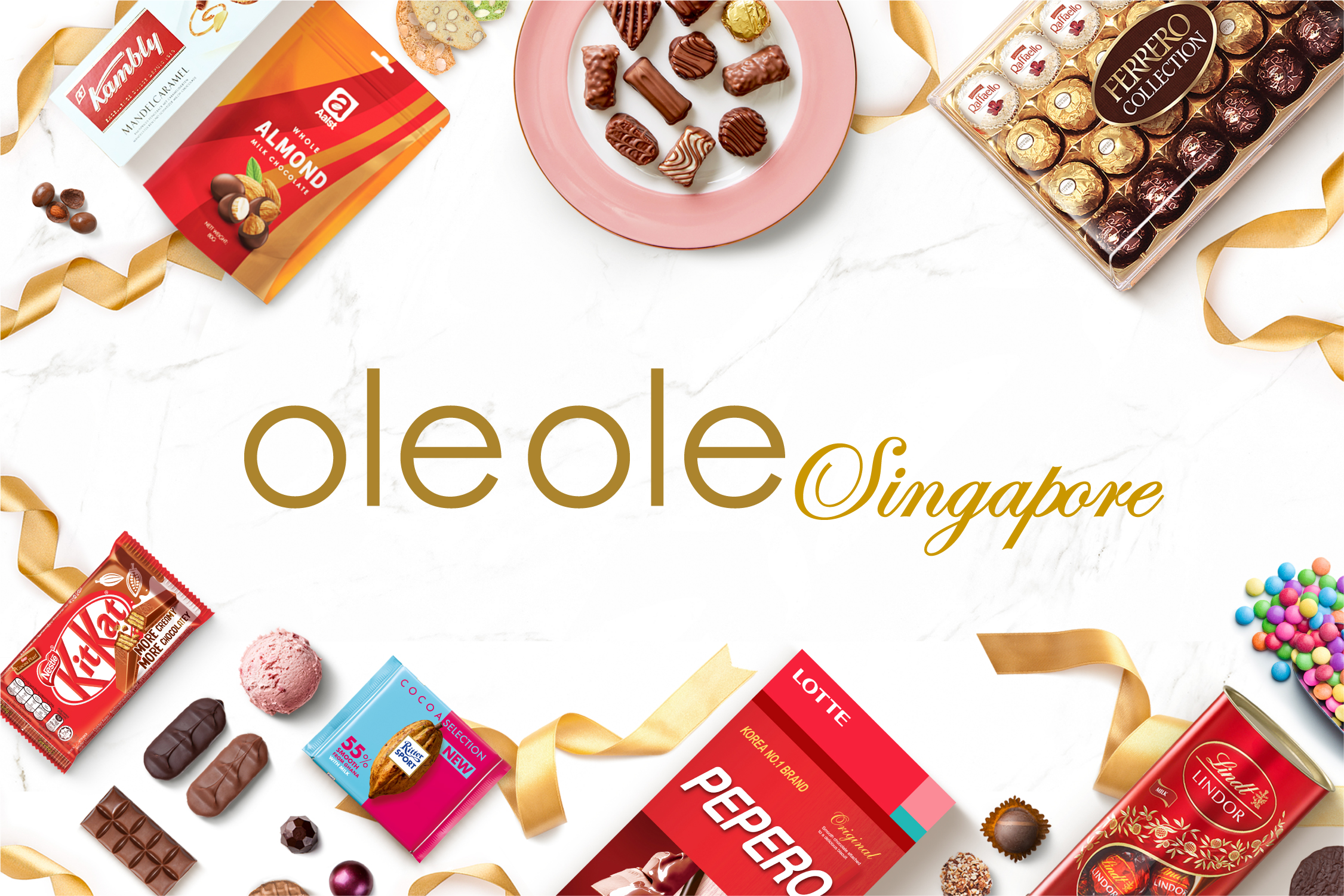 Ole Ole Singapore , #01-91/92
OleOle shop expertise in selling chocolate and chocolate products, providing a variety of unique & one-of-a-kind chocolate experiences.
At the store, you can purchase 500 over chocolates in all types of forms that you can dream of like chocolate candies, liquor chocolates and chocolate biscuits. Imagine having all of them at once! OleOle shop never disappoints, come and visit to enjoy a huge selection of chocolates and confectionery for you and your loved ones.