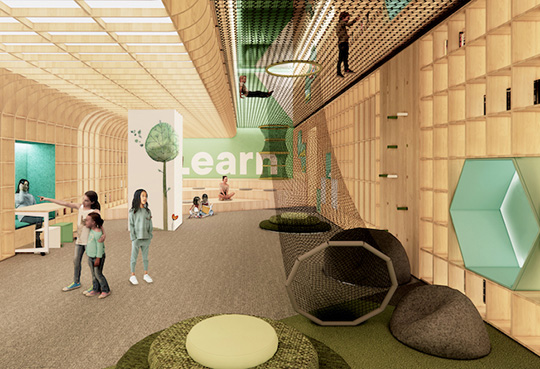 Agora Colearning, #04-01
Agora Colearning is Singapore's FIRST colearning centre!
Agora Colearning aims to revolutionise the afterschool care experience and weekend enrichment scheduling with its technology-centric approach.
Parents can develop their children's' fullest potential with a wide range of top education providers across tuition, enrichment and wellness, all set in a breath-taking 20,000 sqft space.
The site includes a child-friendly library, multi-function studios, makerspaces, an outdoor play space and netted ball sports space for children to learn, play and be.
Agora Colearning is the better place to learn and play.