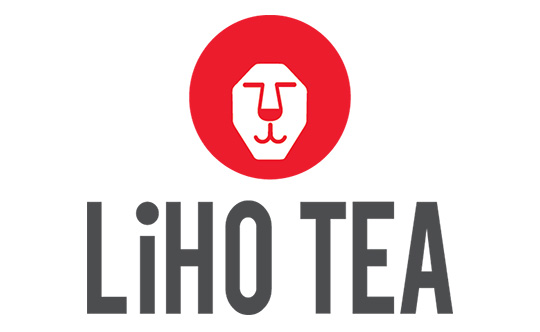 LiHO Tea, #01-K9
LiHO means "How are you in Hokkien" and we take pride in our name as it celebrates Singapore as a melting pot of culture. A simple greeting of LiHO is a great way for individuals to bond and it is even better with a cup of Singapore's homegrown tea brand, LiHO TEA.
Brown Sugar Pearl, Avocado and Fruit Tea are what LiHO does best and it is the heart of our brand. Great emphasis is placed on the entire process, from choosing the right tea to roasting, to brewing and finally serving it. Our tea master puts all his effort into crafting the best blend of teas.
Whether they are topped with infused with fruits or even blended with milk, we want to ensure that people from all walks of life are able to savour LiHO's tea at any time of any day.