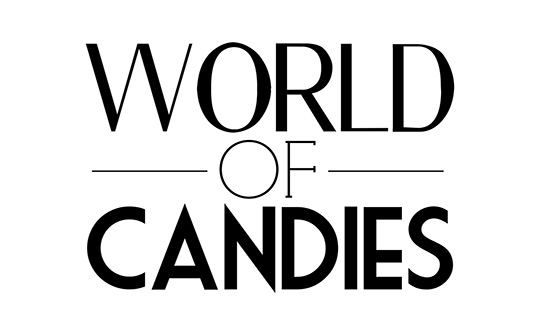 World of Candies, #01-39/40
World of Candies is more than just a one-stop shop for anyone with a sweet tooth. Specialty shops filled with gourmet delights from across the world!

We have been importing and exporting notable international confectionery brands since 1973. You can find novelty chocolates, cookies, candies, spreads and confectionery treats sourced from quality manufacturers in Australia, Europe and U.S.A — A paradise for snack lovers.