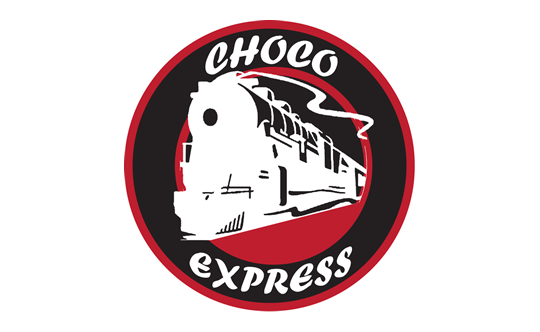 Choco Express, #01-08
By assembling top premium brands of chocolates and candies under one roof, Choco Express seeks to be the preferred choice for chocolate lovers. Whether it is for self indulgence or gifting during special occasions, the wide assortment of brands under Choco Express is bound to make it a fulfilling sweet experience.
Bringing you the very best treats from countries all over the world. From top European chocolate producers like Belgium, Switzerland and Germany to traditional America's favourite brands and the ever-changing unique Japanese flavours, our products seek to satisfy your discerning palate.
Choco Express is a regular participant in various atrium fairs in shopping malls all over the island. Like an express train, Choco Express will continue its journey and make its forays into more shopping malls to deliver our affordable indulgence of chocolates to a wider audience.