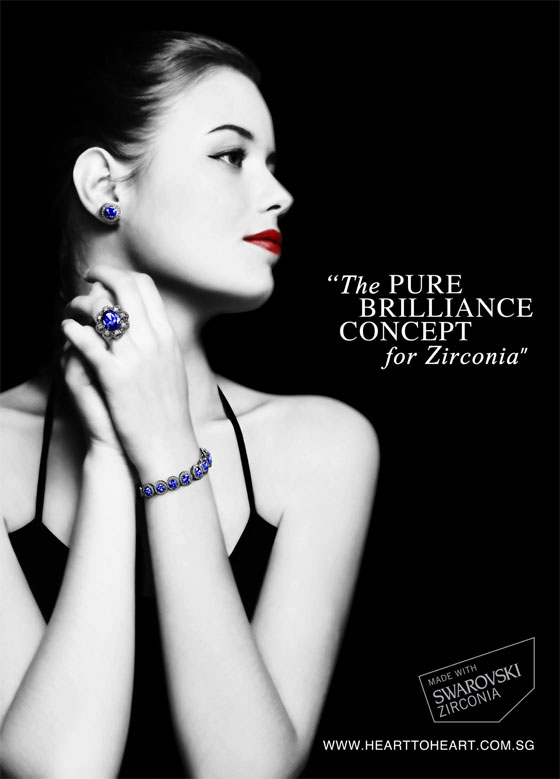 Heart to Heart Jewellery, #01-K1
Heart To Heart Jewellery has since emerged as the leading Silver Jewellery retailer and manufacturer with currently 10 outlets across Singapore. Emblematizing the metamorphosis towards feminine beauty and self-distinctiveness, the trademark of Heart To Heart Jewellery – Butterfly - reflects its profound understanding of the boundless desire in every woman to display their most alluring self and individuality.
With an eclectic mix of modern work from innovative contemporary collections to elegant classic solitaires, Heart To Heart Jewellery determines to adorn its wearers. Every of its jewellery pieces comprises unparalleled ideal-cut cubic zirconia set in quality silver. Some of the more exquisite designs are further embellished by the charm of lustrous cultured pearls and semi-precious stones. Heart To Heart Jewellery makes women more than just a beauty, but an emblem of identity.