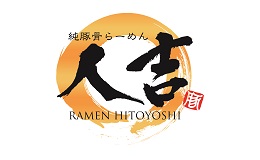 Ramen Hitoyoshi, #01-99
Ramen Hitoyoshi focuses mainly on Tonkotsu ramen. The broth is specially seasoned using a mixture of bones and meat; and braised for 8 to 12 hours, the end product is a thick broth that is rich in taste and extremely palatable. This authentic Japanese broth, coupled with home-made Chashu, Ajitama (flavoured egg) and other fresh ingredients altogether creating this world's most popular Tonkotsu ramen!

We offer some of the best Japanese Cuisine serving a tantalizing collection of dishes that are suitable for family, large groups, catching up with friends and colleagues.