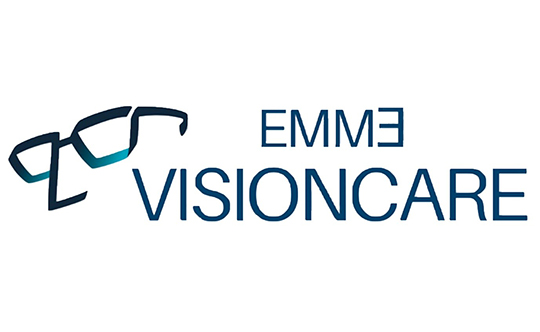 EMM3 Visioncare, #02-63
In our era, eyesight has always been an important role in life of many individuals. Eyecare services are key to the ever-growing need for connecting the world between people and performance during school or work. When your vision health is at its best, you perform in all aspects of your life.
The founders of EMM3 Visioncare have seen eye disease has robbed the sight of many. That is why we have the strong desire to share the knowledge and eyecare services with the customers. Located at Harbourfront Centre, we do comprehensive eye assessment to determine the best available options for your eyes. We offer proactive, quality eye care in a safe and comfortable environment. We also work hand in hand with another eye care clinic to provide the best eye care for you. Your eye care is our number one priority, and we make sure to meet all your needs in a timely manner.
With a tenacious devotion for eminence and quality, our practitioners will provide meticulous eye care to each and every individual.